Artistry is not complete with the making of the photograph. Careful editing and artistic rendering reveal an artisan crafted finished portrait. It is not enough for the image to touch the soul, but the image must be housed in it's beautiful environment, artfully told. The creation of art continues into the finished piece itself, masterfully printed onto the finest of materials. Nothing less will do for this expression of warmth and beauty. The memory of this day will never leave you. Gazing upon your art will return you there in an instant.
One of the reasons Laura Cottril Photography is unique is that we love to make your life easier; by coming to you, by making recommendations that fit your style and your home and taking care of the details so you don't have to! Many people call for a portrait session with no idea of how they will use the images, so Laura personally collaborates with you to determine how best to display your portraits. Your $400 session fee includes a one-hour portrait planning session in your home which consists of:
Home style identification and color preference
Portrait display recommendations
Product samples for generating display ideas
Portrait location recommendations and/or scouting
Guidance and assistance with clothing choices
Careful editing and finessing of your images
A personalized preview and ordering appointment, where you will fall in love the the images we created together
There is no minimum purchase requirement, however most of our clients invest between $1,500 and $4,000 on wall portraits and frames or a Lifestyle Collection book and gift prints. Your portrait experience is a special occasion and we strive to deliver portraits that turn a house into a home. Studies show that having portraits displayed in your home can raise the self-esteem of children making them feel loved and valued.
Product Selections:
Our products offered are hand-selected for quality, client preference and timelessness.
Wall Portraits on Canvas: Artistically photographed, carefully integrated with canvas and a protective coating provide an accessible and painterly view of your favorite images. Easy to frame and lightweight, your canvas portraits are the highlight of the room.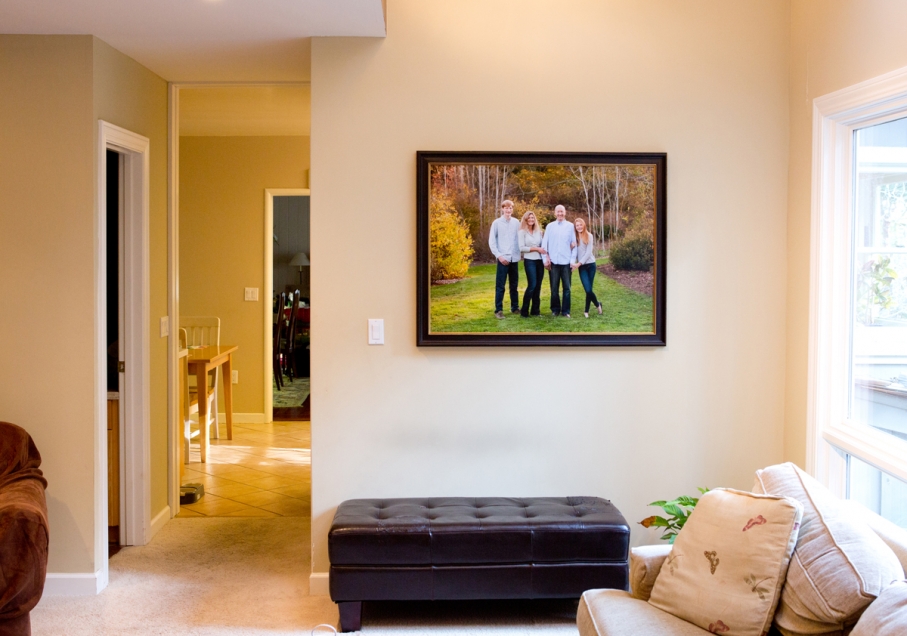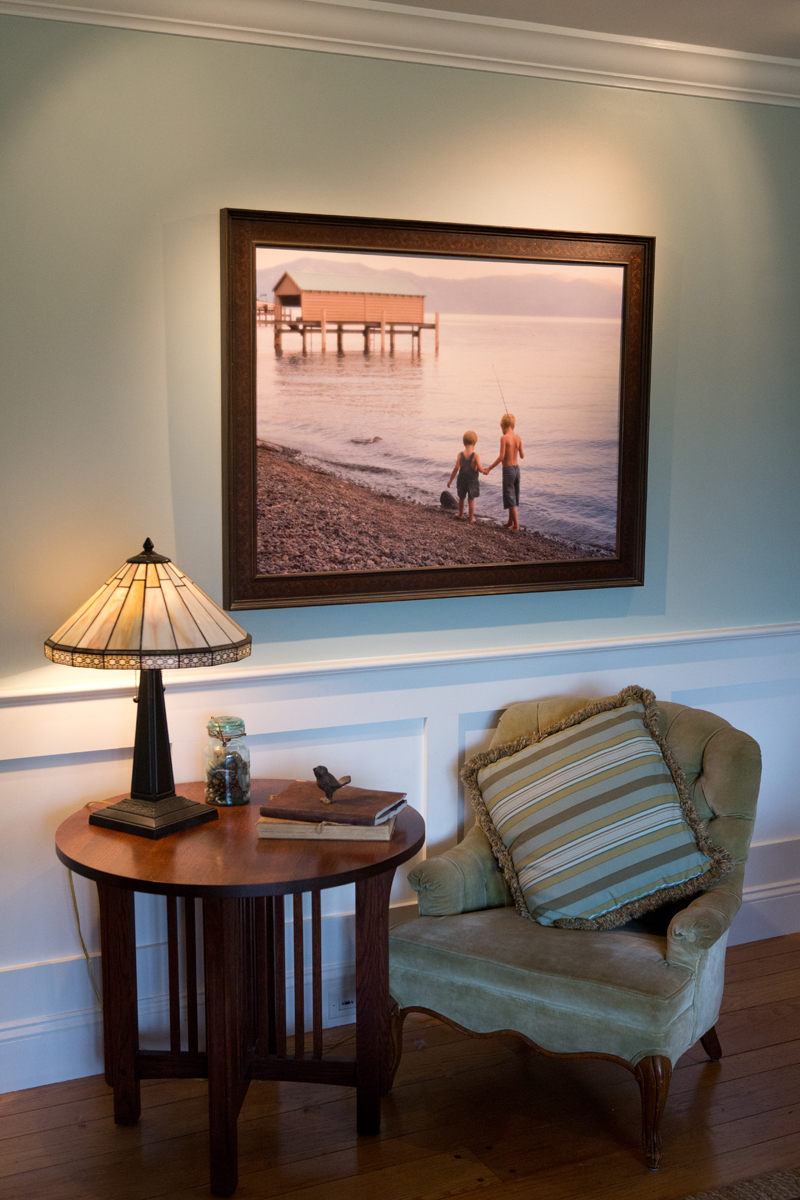 Art Prints: Classic and timeless, in color, black and white or sepia, art prints are a graceful interpretation for your treasured images. Beautiful as a stand-alone wall portrait or stunning as a grouping, Art Prints shine with gallery matting and simple framing. Reminiscent of precious photography from our past, your Art Prints are archival, providing delightful heirlooms for the future.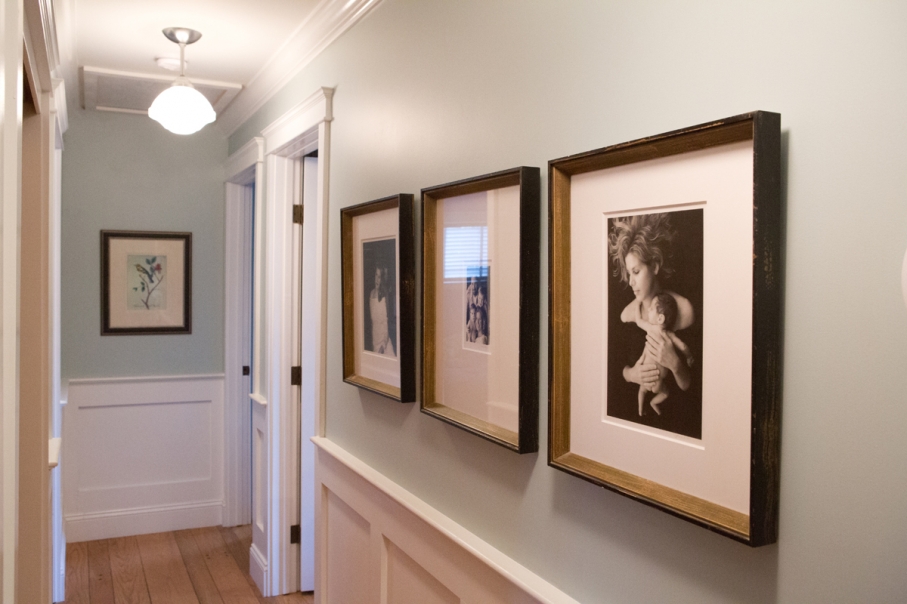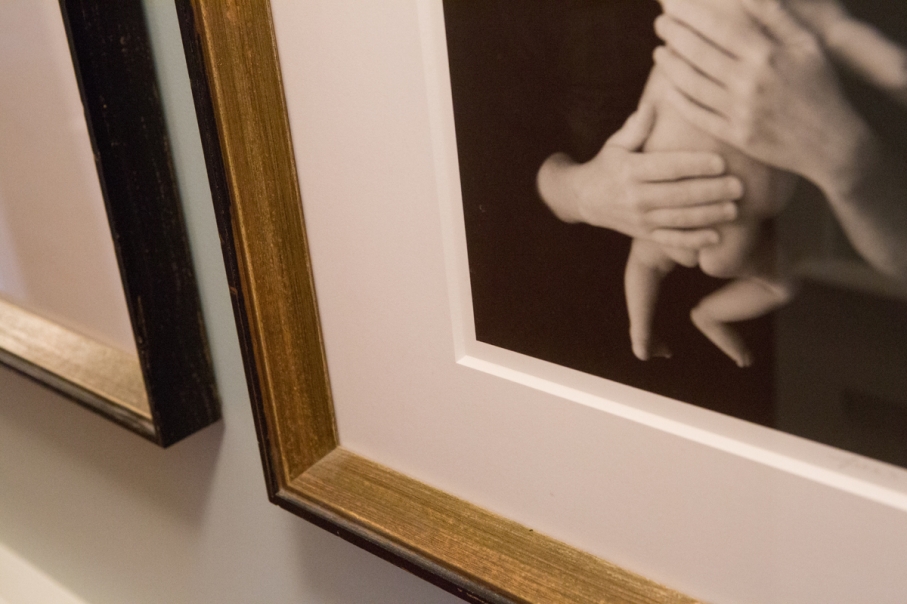 Storyteller Collection: Sometimes one image doesn't tell the whole story and a Storyteller Collection is right for you. Selecting special images that work together, your collection is custom designed for you and your home space. Bamboo mounting, canvas, or mat and frame further customize your Collection to integrate with your home interior. Your collection becomes a beautiful conversation piece and reminder of the good times in your family.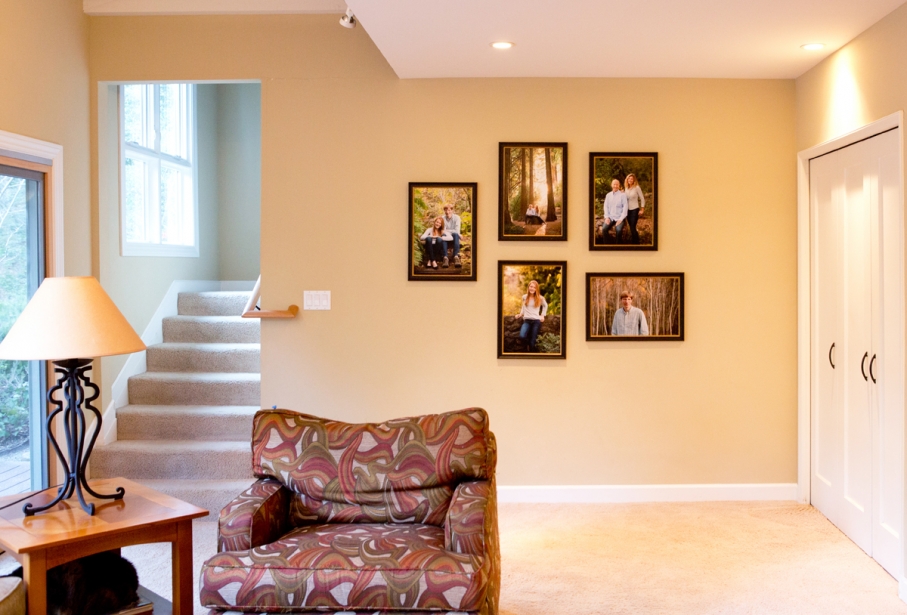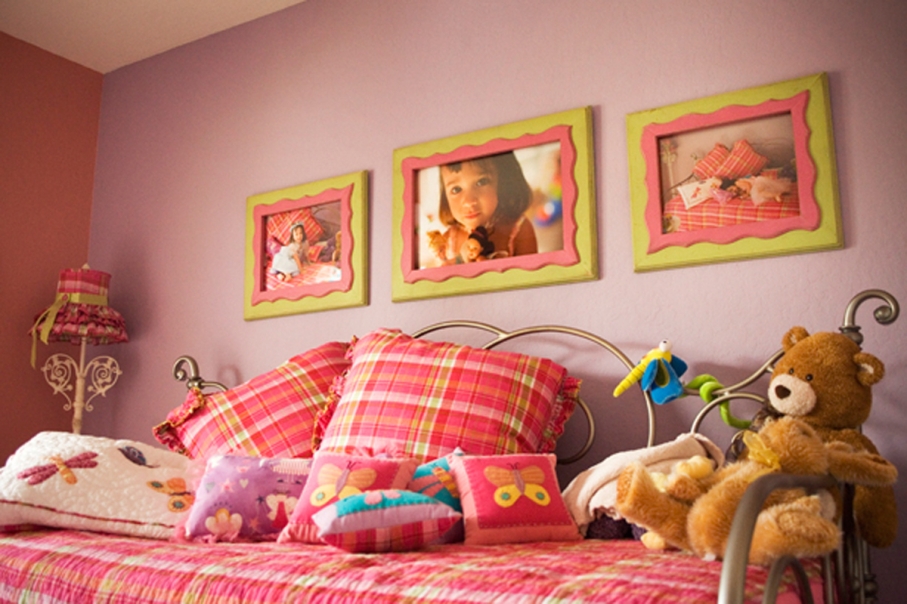 Lifestyle Collection Book: Imagine a gorgeous fine art book held carefully as your hands turn the smooth thick matte pages. Now imagine the best images from your session artfully designed – a simple layout gracing the pages of this coffee table style book. Your complete story is there, bringing back memories of what life was like in those moments – the surroundings, expressions and touch of your family. As treasured as this book is to you now, it will become a precious time-capsule, in the not so distant future.