More kindness...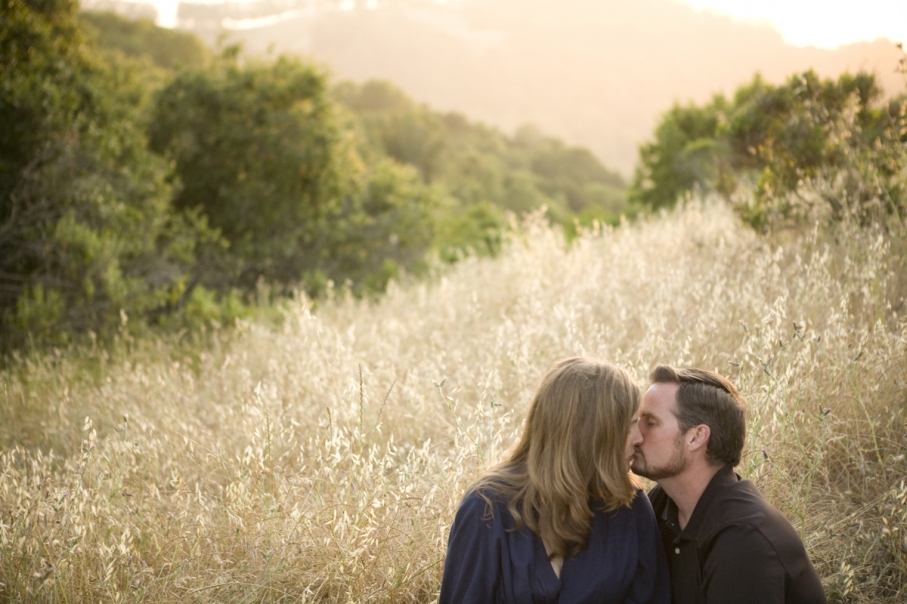 My husband and I had the great fortune to work with Laura Cottril a few weeks before the birth of our first child.  During our photo shoot, she facilitated a deeply intimate experience that allowed us to re-connect with our love for each other.  It was exactly what we needed!  In our haste to prepare for the arrival of our baby girl, we hadn't yet taken the time to acknowledge to each other the miracle of what was occurring between us.  In a gorgeous outdoor setting, Laura held the space for us to explore the beauty of our unfolding lives.  On several occasions, my husband and I were both brought to tears as Laura asked us a series of questions that allowed us to discuss the past and present moments that inspired and strengthened the love between us.  Later in the session, with her intuitive, bright blue eyes, Laura also asked us to detail our dreams for our shared future.   This intentional experience, full of compassion and insight, allowed my husband and I to settle into a deep appreciation for this incredible time in our lives.  I highly recommend Laura's skills as both a photographer and a facilitator of magical moments.
Amy and Shane Wilson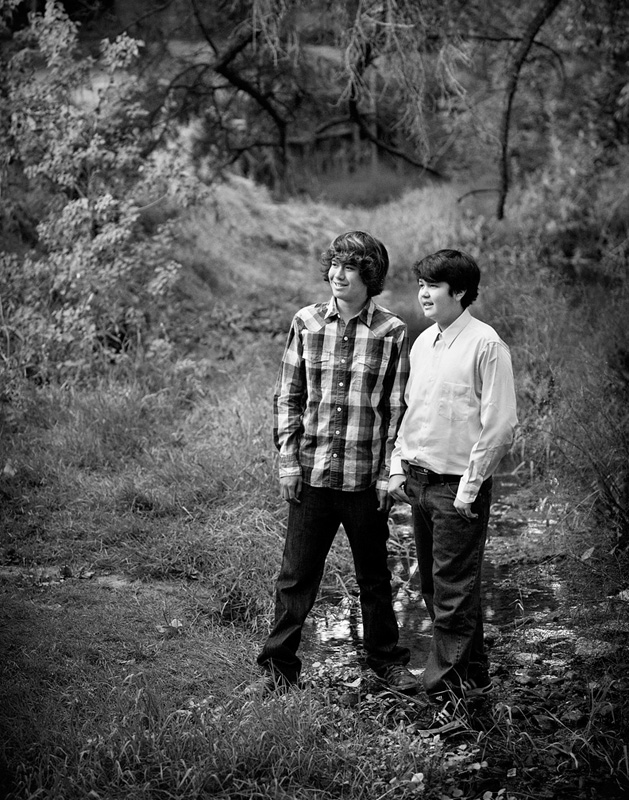 We came to Laura for a family portrait a month before our oldest son headed off to his first year of college in New York.  We got much more than just family portraits.  We got true photographic art that both captured the spirit of our family and portrayed a beautiful natural setting that enhanced the unity of our family.  Not only are we pleased with the results of the photographic session, but Laura's bright and cheerful personality and warm manner made the session a fun and memorable event for the entire family.
Mark and Lynn Soloway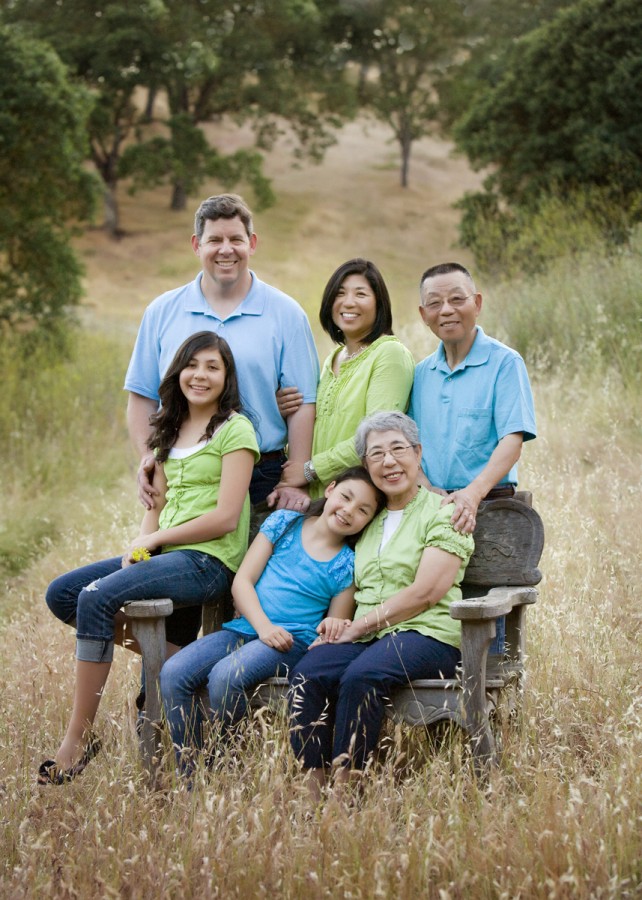 That was so fantastic! Thank you for making our session so fun and working with everyone's little quirks – like my daughter's fear of ticks and Poppy's shouting out of "snap the picture!"  My parents loved it and we can't wait to see the photos. I just know I'm going to love them all!!
P.S. I know my parents will remember this night.
Esther Kim