"Photography takes an instant out of time, altering life by holding it still." ~Dorthea Lange
Time stops for no one, but you can capture it for a moment and create fond memories with your portrait session. Your beautiful portraits will remind you of that special moment in time and, as each year passes, will become even more cherished. Your images will be perfect for home display, in albums, or as gifts. Studies show that children's self-esteem goes up when portraits are displayed in the home so why not also make them beautiful pieces of art?
Laura's boutique photography services are not right for everyone, so each session begins with a telephone conversation. During the call, we will determine your needs and if you're a match for her work.
Many people call for a portrait session with no idea of how they will use the image, so Laura will personally collaborate with you to determine how best to display your portraits. Laura's in-depth exploration of your home and lifestyle allow her to create custom portrait displays you will treasure.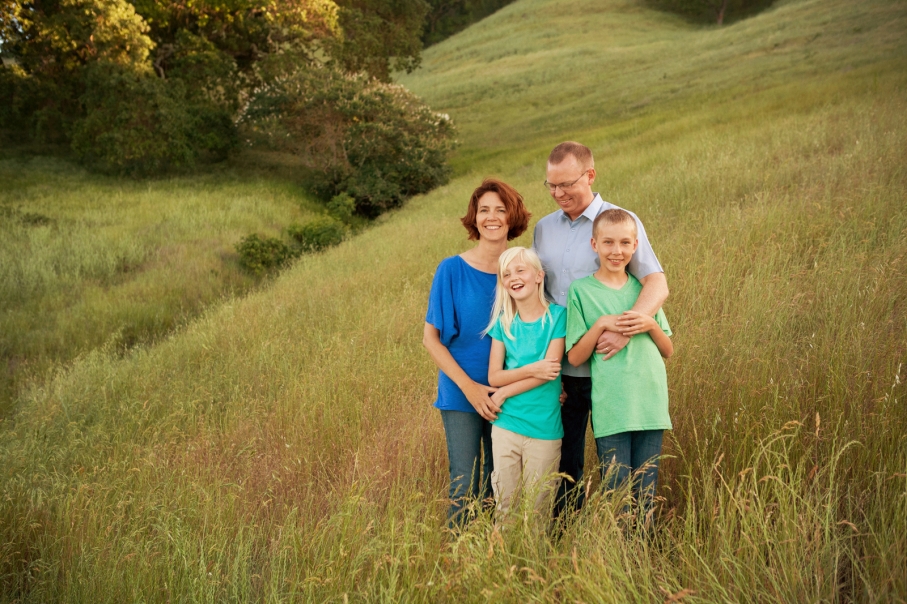 Consultation:
Your consultation is a great way to begin. Laura makes it easy by coming to your home to discuss ideas, review clothing, even brainstorm where your finished portraits will hang or be displayed. All is meant to make the process smooth and enjoyable for you! Laura will bring a treasure kit of samples to share and spark ideas of the possibilities for you and your family. We complete our consult with reviewing pricing, deciding on a location and calendaring the portrait date!
The Portrait:
Laura is known for her natural light, environmental portraits and looks forward to the variety of location backdrops this ensures. You can be sure that you are in good hands as Laura banishes the jitters with a relaxed and fun exploration of your location. No need to arrive early, just show up on time as Laura has consulted with the sun as to it's descent and planned your time accordingly. Your session will last from one to two hours and proceed organically, keeping in mind the plan, but remaining free to catch the perfect light here, the perfect expression there. Be sure to leave your schedule open so you may relax and enjoy your time.
The Preview and Ordering Appointment:
With a careful eye, Laura selects the finest images and artfully arranges them to music for a custom Preview and Ordering Appointment. Your appointment may take place in the comfort of your own home, or at Laura's home studio specially transformed for your viewing pleasure. Tissues are provided as many times we are moved to tears by your personal photoplay. A benefit to you, as client's often don't know how they will choose, Laura will guide you through the selection process easily slimming down the selection to your favorite images. From there, we return to our plan and make decisions on how your will enjoy your preferred portrait choices.
Vintage or Storybook Portraits:
Adding an extra layer of creativity with costume design and selection and choosing your special location the Storybook line goes deeper. Creating together with you ensures your story is told as you are invested in the process, thus making the outcome closely resemble your vision. Excitement builds as we explore, envision and create to bring all the pieces together for this memorable day.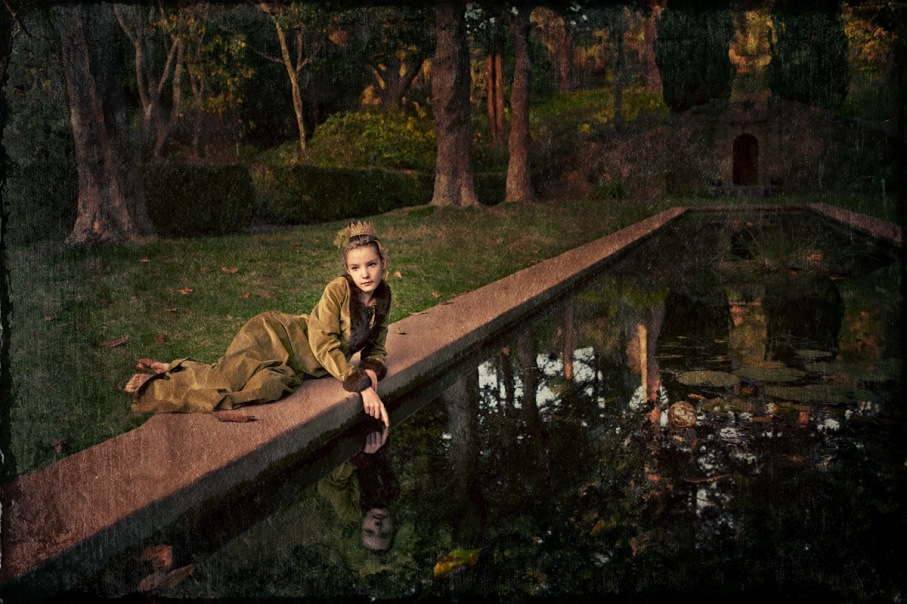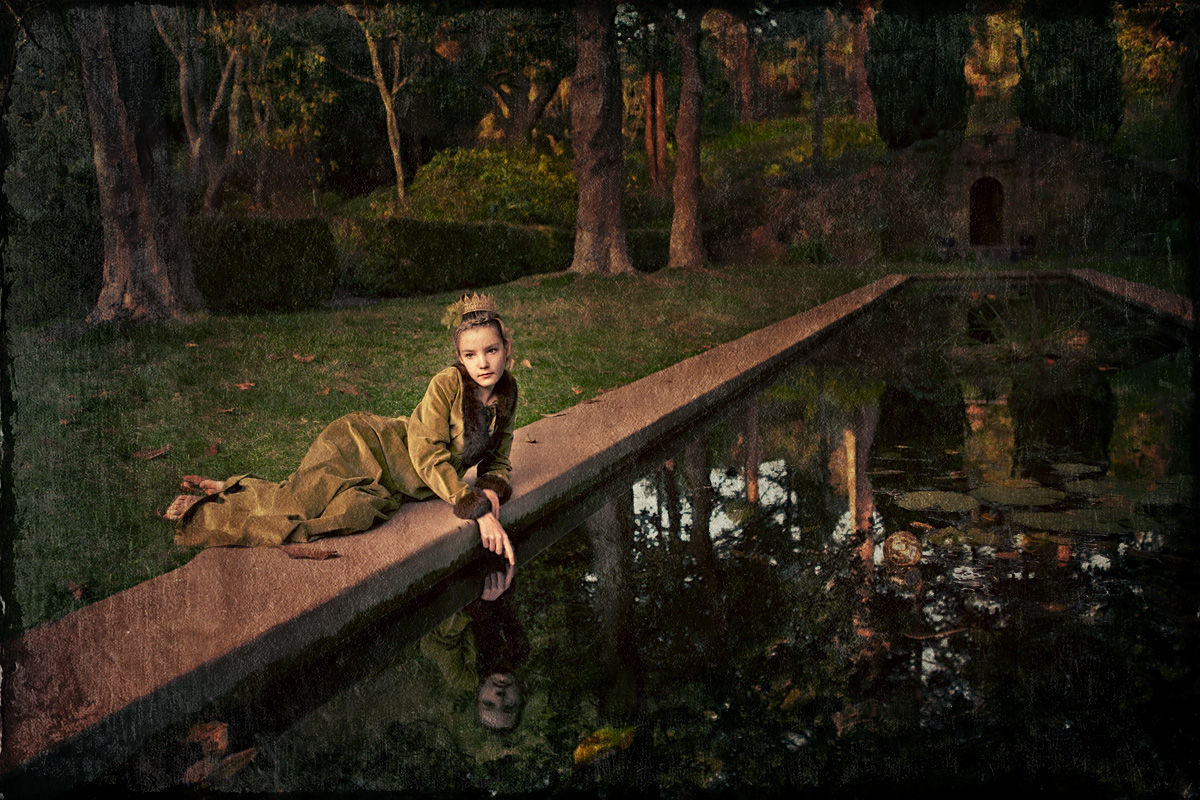 Storybook Tales Resources:
Pinterest: I've established a Pinterest page for ideas and sources for costumes.
Lottie Ballou costume rentals