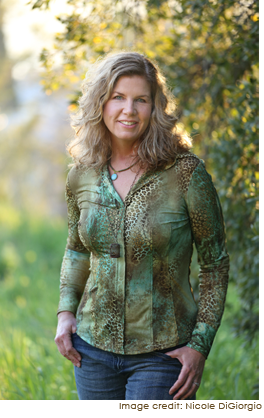 "I only know one way to stop time. " ~ Laura Cottril
Connecting with my clients emotionally and telling their story with the art of photography is when the indescribable happens. The power of connection elicits trust and vulnerability and your true self emerges because of it. Creativity blooms from intuition, revealing itself through careful planning, nurturing and faith. I want to welcome you onto a path of emotive collaboration. Your reward; a stunning and unique portrait revealed.
Award-winning, Master Craftsman and Certified Professional Photographer Laura Cottril specializes in creating emotional, natural light images with artistry to enrich your home decor with memories of your special day.
Since 2003, Laura Cottril has photographed beautiful moments in the San Francisco Bay area. Her artistic eye, intuitive creativity and deeply personalized approach combine to create exquisite fine art imagery.
Laura's photography has been published in Professional Photographer Magazine, Rangefinder Magazine and ProPhoto West. She also educates other photographers at workshops and speaking engagements nationwide.
Laura lives in Walnut Creek, California. When she isn't photographing, she's likely to be practicing yoga, driving her kids here and there, or sneaking in a good book.
"I believe, because I know it's true, that the portrait experience is as important as the portraits themselves. When you gaze at your portraits on your wall, you will relive that special day and the memories will come flooding back to you." ~Laura Cottril
Awards
International PPA Print Competition Merit and Loan Collection awards
Degrees and Certifications
PPA Master Craftsman Photographer | PPA Certified Professional Photographer
Iowa State University | BA in Graphic Design
Membership
Professional Photographers of America (PPA)
Northern California Professional Photographers | Past President and Member of the Year 2007
Featured in Print
Professional Photographer Magazine, Rangefinder Magazine, ProPhoto West Magazine
Laura enjoys conducting speaking engagements and seminars to share her expertise with other professional and amateur photographers. Please go HERE to find where she is speaking next.
Special Projects
Community building: "
At The Year of Me
, we believe that life gets better when you take care of yourself first."