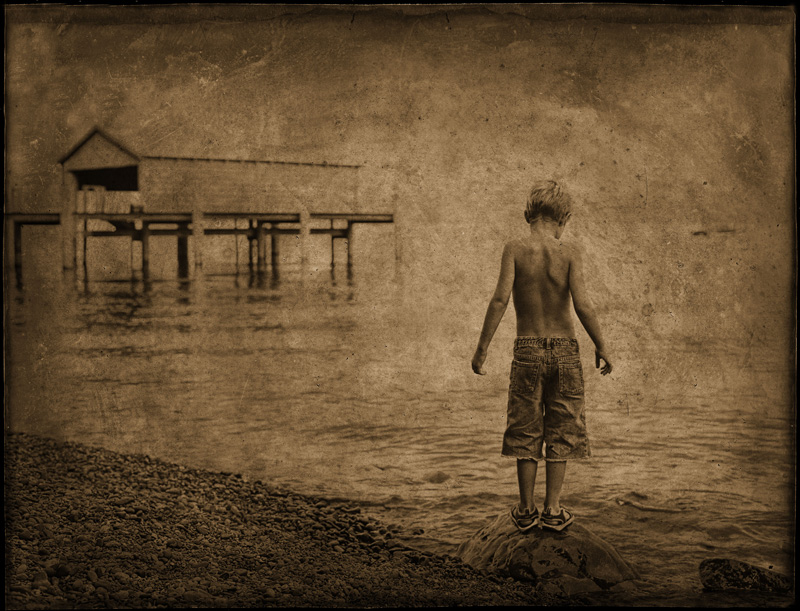 In this world we'll create unique photographic art for your home in a magical day that is all about you. A memorable experience in children, family or vintage photography, our journey is soulful, intuitive and fun. Each time you gaze at your images you'll remember the day in detail;  nervous jitters getting ready, how surprisingly at ease you felt after you arrived, the magical circle that surrounded you causing your stress and cares to fall away. A perfect day; an authentic location, you in your hand selected and carefully dressed outfit, a portrait to artfully place you back in time and a stunning memory of your delightful day.
Immediately you'll notice that Laura's work is different. It is influenced by master painters, yet fresh and current. She combines rich composition and artistic placement to create the magical ~ photographic art that conveys rich emotion and tells enchanted stories.
"… it's so wonderful to work with someone who understands her client so well and consistently creates a beautiful product. This is perfect."
VIDEO
To explore more of Laura's inspired photographic art, visit the Gallery.
Already enchanted? Contact Laura and let us tell your story.
RECENT BLOG POSTS