Welcome to a world where dreams can come true.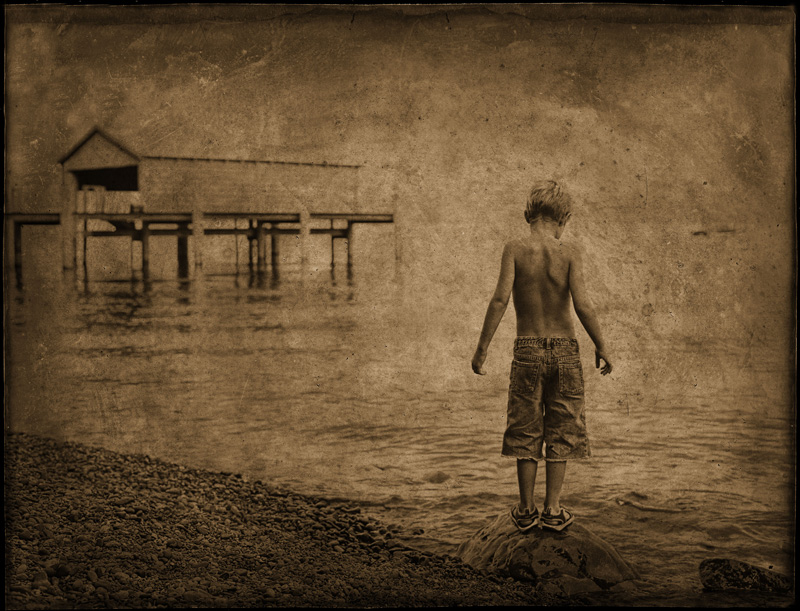 In this world we'll create unique photographic art for your home in a magical day that is all about you. A memorable experience in children, family or vintage photography, our journey is soulful, intuitive and fun. Each time you gaze at your images you'll remember the day in detail;  nervous jitters getting ready, how surprisingly at ease you felt after you arrived, the magical circle that surrounded you causing your stress and cares to fall away. A perfect day; an authentic location, you in your hand selected and carefully dressed outfit, a portrait to artfully place you back in time and a stunning memory of your delightful day.
Immediately you'll notice that Laura's work is different. It is influenced by master painters, yet fresh and current. She combines rich composition and artistic placement to create the magical ~ photographic art that conveys rich emotion and tells enchanted stories.
once upon a time from Laura Cottril on Vimeo.
the dance from Laura Cottril on Vimeo.
To explore more of Laura's inspired photographic art, visit the Gallery.
Already enchanted? Contact Laura and let us tell your story.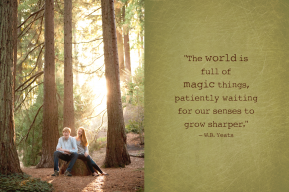 I can't get this image off my mind. The stillness of the glade, opening to the ring of trees, the kids runningView full post »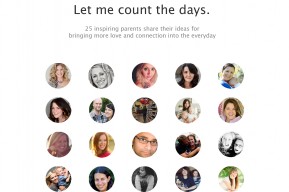 My friend, Davina Fear, is doing some amazing work on something called Familyness. Rather than focusing on theView full post »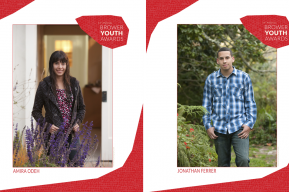 "Anything you can do, or dream you can, begin it. Boldness has genius, power, and magic in it." GoetheView full post »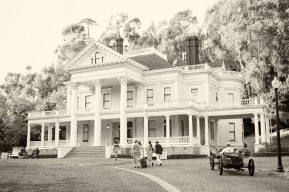 "In his blue gardens men and girls came and went like moths among the whisperings and the champagne and the starsView full post »
"Oh, it was easy to see why people had whirlwind shipboard romances, for it was a temporary journey into fantasy,View full post »
"The Road goes ever on and on Down from the door where it began. Now far ahead the Road has gone, And I must follow,View full post »
the dance from Laura Cottril on Vimeo. "Please send me your last pair of shoes, worn out with dancing as youView full post »
I have a group of photography friends with whom years ago we decided we would "go for our Master's"View full post »
My journey continues as each person I meet leads me to the next person, and the next. Recently I was invited toView full post »